
India's Fastest Online Shopping Destination

India's Fastest Online Shopping Destination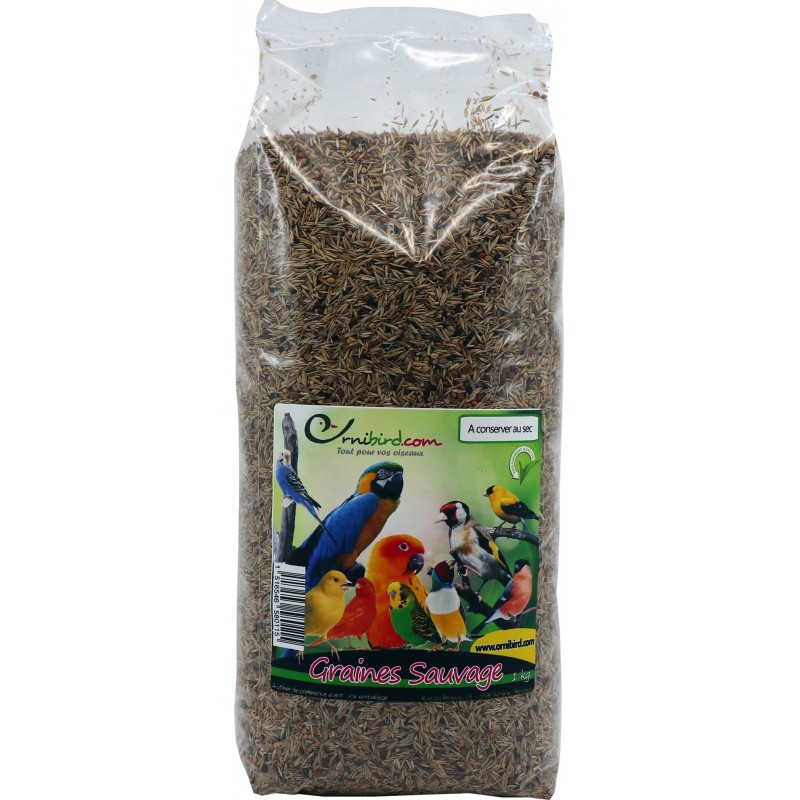 
Is a mixture of luxury - based seeds of wild herbs and vegetables (evening primrose, seed clover, etc.).
Mixing wild seeds sold at the retail level (per kg), the result of mixture of 94 in Deli-Nature (Beyers)
Rape
Millet yellow
Seed of spinach
Seeds of carrots
Seed grasses
Seed clover
Sorghum roux
Radish seed
Flax seeds
Buckwheat
Seed of anise
Data sheet
Type

Canaries
Chicken
Exotic
Large Parakeets
Native
Small Parakeets

Class of product

Power
Seeds

Keywords

Breeding
Exhibitions
Natural
Seeds
Wild seeds

Composition

Rape | Millet | yellow Seed spinach Seeds | carrots | Seeds of grasses | Seed clover | Sorghum roux | radish Seed | flax Seed | Buckwheat | Seed anise

Information

Is a mixture of luxury-based seeds of wild herbs and vegetables.

Capacity (Solid)

1 kg

Packaging

Plastic bag sealed packed by us)

Reference product

006594/kg

EAN Code

Five trillion four hundred eleven billion eight hundred sixty million twenty four thousand fifty four

Manufacturer

Beyers
Deli-Nature

Origin

Belgium
Graines
Qualit
Succ
A priori, m
graines sauvage le kg
produit tres bien prix et qualitee exelent
Graines
RAS
bon produit
j'en donne une fois par semaine
graine compl
Automne, hiver, bon compl
habitude
bon attention beaucoup de poussi
.
Super emballage
GRAINES SAUVAGES AU KG - DELI-NATURE (BEYERS)
ras
pour varier
bon m
Graines
Ras
bien
m
belle semence
A incorporer dans la p
tr
bon produit
Avis
Graines de bonne qualit
graines sauvages
super m
graines sauvages
tr
fati
satisfaite
Graines sauvage
Graines de Bonne qualit
GRAINES SAUVAGES
quel plaisir quand on ouvre le sac, cette odeur qui rappel les champs en automne, un petit godet pour la semaine et mes gould retrouvent la p
Excellent
Tr
Cette graine est rajout
Customers who bought this product also bought: